Funding America's Agriculture
We are a nationwide network of rural lending co-ops owned by nearly 500,000 customers – agricultural producers, agribusinesses, country homeowners and other rural real estate owners. We offer loans, leases and related services that help our customers succeed. Farm Credit provides over 40 percent of U.S. agricultural credit.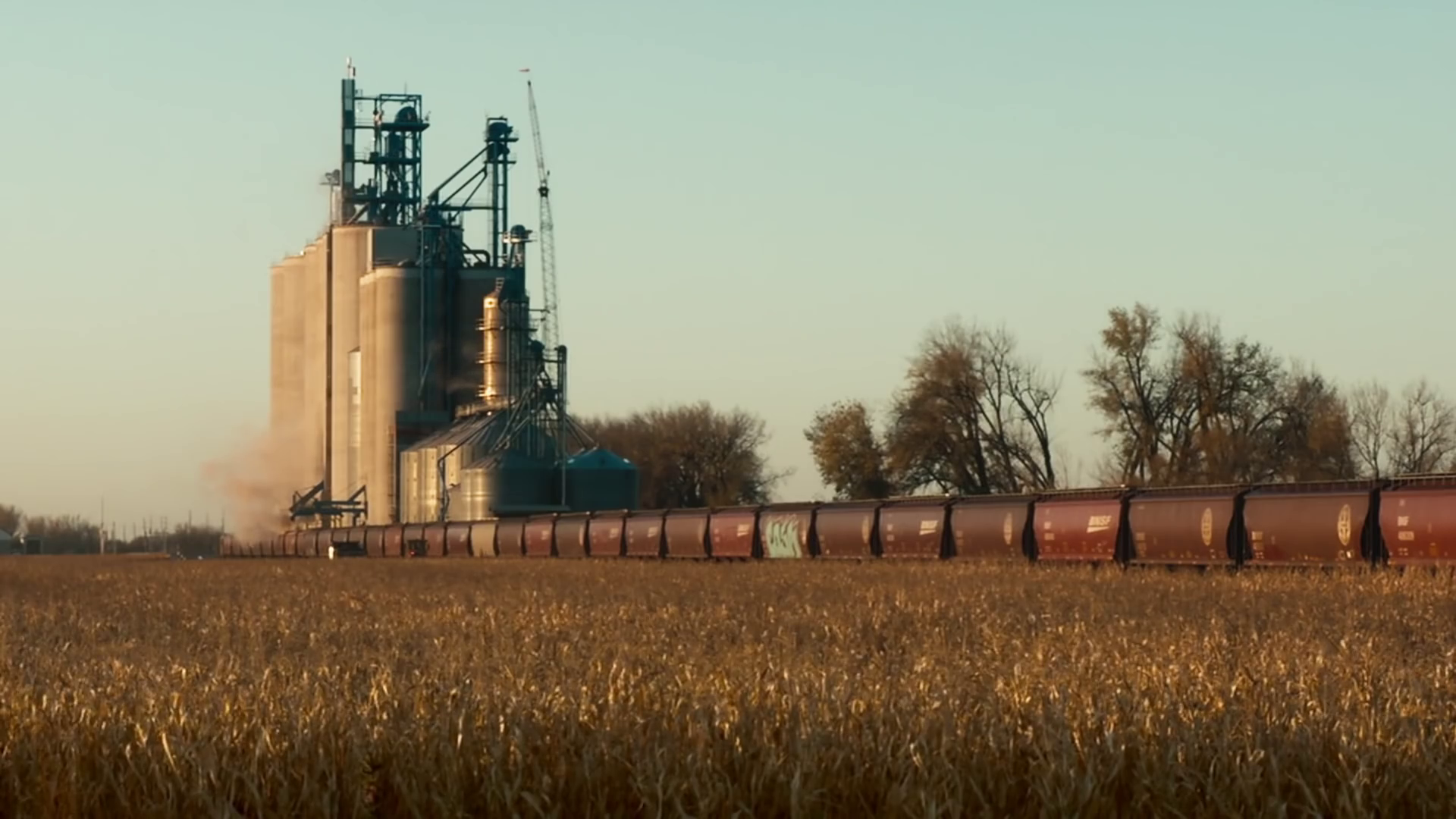 Our Mission
We help agriculture and rural communities thrive by providing the capital needed for successful agricultural businesses, essential rural infrastructure and rural living.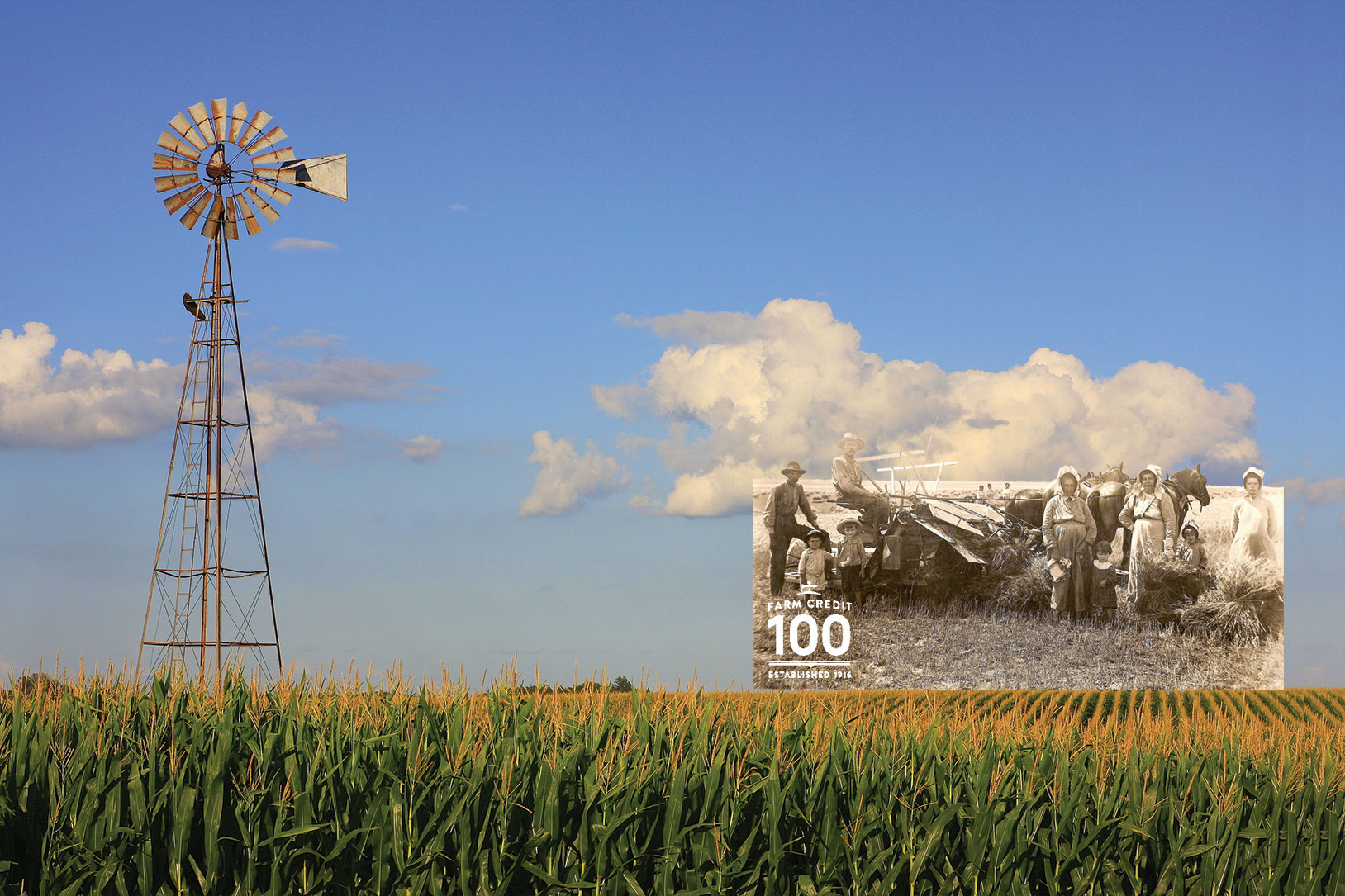 History of Farm Credit
In the early 1900s, farmers had trouble obtaining credit. Recognizing that the most reliable system of funding would be one owned by farmers themselves, Congress passed the Federal Farm Loan Act of 1916. The legislation established a network of borrower-owned rural financing cooperatives that together form a permanent and stable source of agricultural credit.
See Our Role