What We Do
Farm Credit loans and services are tailored to the unique needs of rural communities and agriculture.
Equipment and Livestock Loans
---
Break new ground, build your herd or bring in the crop with the help of Farm Credit financing for equipment and livestock.
Land Loans
---
Farm Credit loans for cropland, ranchland and other rural real estate have competitive interest rates, reasonable closing costs and an array of repayment options.
Rural Home Loans
---
Our lenders can finance a home and acreage with a single loan, saving you time and closing costs. Farm Credit also offers construction loans and refinancing.
Improvement Loans
---
Our financing can bring you closer to your goals when you want to dig a well, install an irrigation system, build a barn, put up fences or make other property improvements.
Operating Loans
---
Short- and intermediate-term loans cover labor, inputs and other day-to-day ag operating expenses, and are customized for your production and marketing cycle.
Agribusiness Loans
---
We have the expertise and funding capacity to handle the complex needs of processing and manufacturing businesses such as sawmills, cotton gins and feed yards.
Leasing
---
Leasing vehicles, equipment and facilities is one way to preserve capital, save on taxes, upgrade regularly and save on maintenance costs.
Insurance
---
Protect your family's future and your farming or ranching investment with customizable risk management products from Farm Credit.
Appraisals
---
Working with Farm Credit means having experienced appraisers on your side who know the value of rural property and specialized ag operations.
What Our Customers Have To Say
In Farm Credit, our customers are also our owners. Here's what some of them have to say about doing business with us.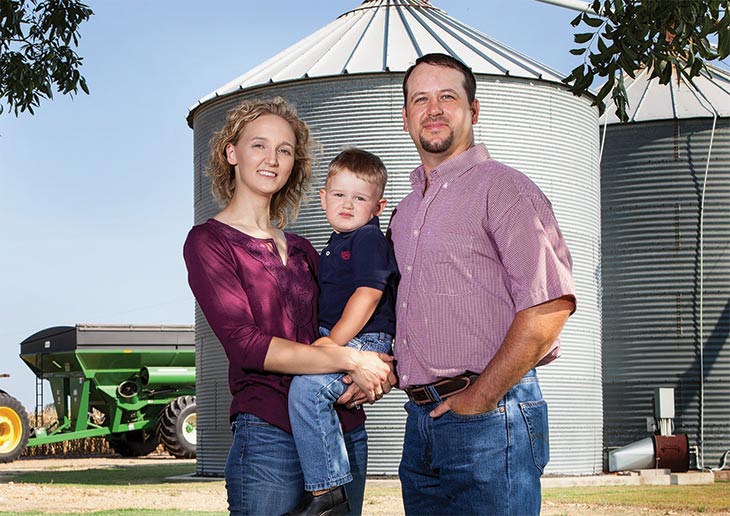 Farming
"We can't always have $6 or $7 [per bushel] corn, but we make it through and always have. That's why it's important to have good organizations like Farm Credit to work with. Anyone wants to finance you when you're having a good year, but it's the ones that stand by you in your bad years that show their character. That's important for anyone, but it's especially important for a young farmer."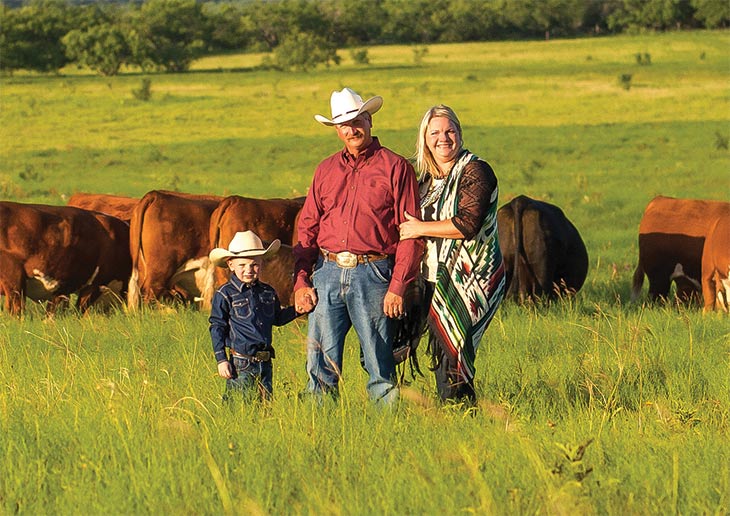 Ranching
"We still go with Farm Credit because of the family's long relationship with them and the ease of doing business — and we like receiving our patronage dividends. We have the fifth generation in training right now."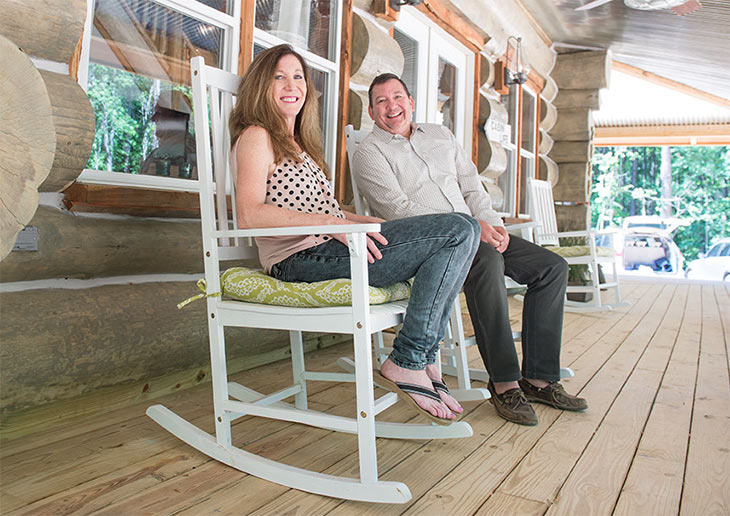 Country Homes
"We naively thought a commercial bank loan would be no big deal. But we talked to three banks, and none would touch it with a 10-foot pole. There were no comps, and it was too unconventional."