What is a Cooperative?
A Farm Credit cooperative is a borrower-owned and -controlled financial institution, unlike an investor-owned bank. When you borrow money from Farm Credit, you purchase stock in the co-op, which gives you a vote and a voice in how it is run.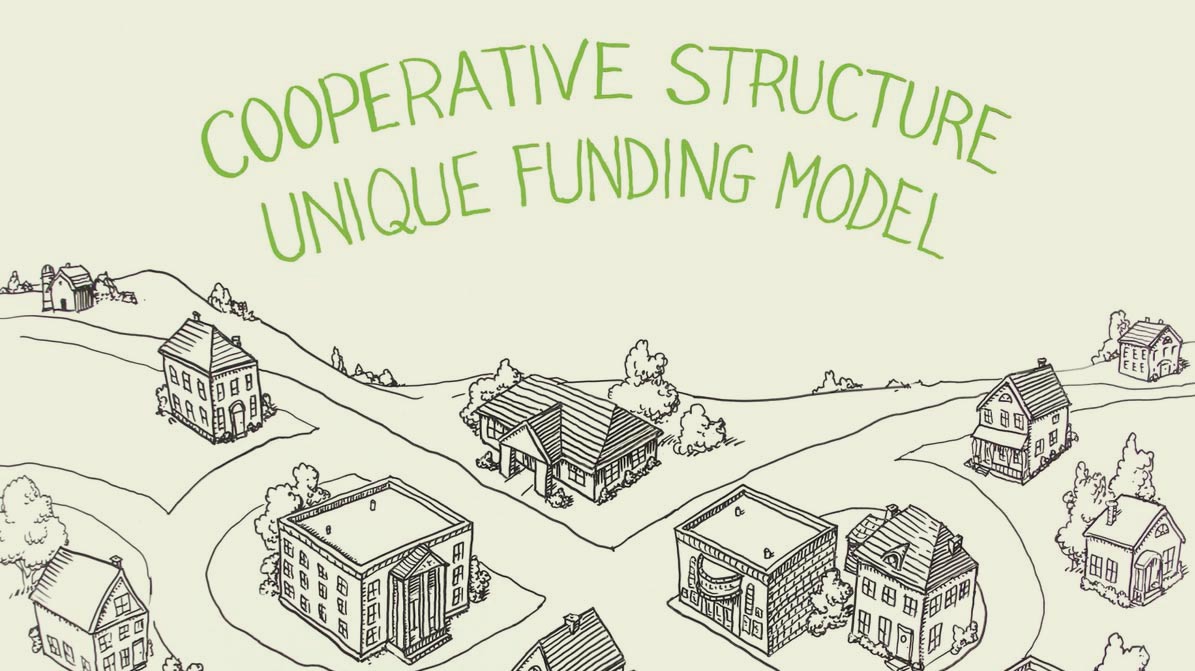 Co-op Benefits
Co-operatives operate in the best interests of their borrowers. After they pay their bills and set aside funds for operations and improvements, they return the remaining earnings to their members in the form of patronage. For Farm Credit co-op members, patronage can significantly reduce the cost of borrowing.
Farm Credit Structure
Farm Credit is a nationwide network of more than 70 borrow-owned rural lending institutions, regulated by the Farm Credit Administration. We don't take deposits. Instead, we access the nation's money markets by selling highly rated Farm Credit bonds. We loan that money to our borrowers, and when they repay their loans, we reinvest the funds.