---
When COVID-19 struck last spring and people started isolating at home, countless city folks had no place to get away — and still don't.
David Sams, chief executive of Lone Star Outdoor News, observes that this year people who own rural land appreciate it more than ever.
"If you have access to land (during the pandemic), you'll take advantage of it," says Sams. "If you're furloughed, you're not going to sit around and mope. You're going to get away."
And this fall, he adds, "everybody was just busting loose to go hunting."
Escape from the city
He understands.
Every chance he gets, Sams escapes to his own West Texas hunting ranch, which he financed with Lone Star Ag Credit three years ago.
The 940-acre high-fenced property is situated in Stonewall County, population 1,360. It's a three-hour, 45-minute drive from his home in Dallas. And that's just fine with Sams and his family.
If he needs to work on his laptop at the cabin, he uses his cellphone as a hot spot.
"When you're at the ranch, you leave all of your social commitments back in town," he says.
Chosen by the ranch
Sams grew up hunting and fishing in South Texas. As a professional wildlife photographer, he's spent time on ranches all over the state. And owning his own ranch was always his plan.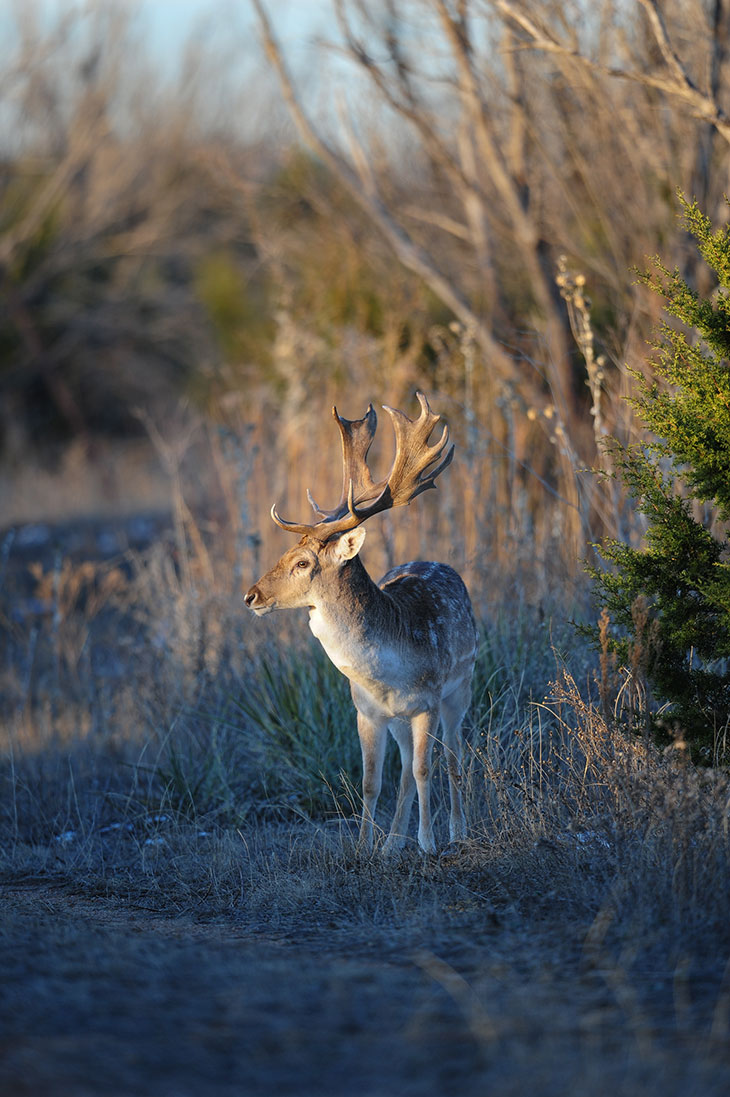 "This place kind of picked me," he says.
When he started visiting the ranch 13 years ago, it was owned by three partners. He hunted as their guest. Gradually he spent more and more time helping to restore and maintain the property. He even purchased some bred white-tailed does for the ranch.
Chance to own land
Then, one of the partners wanted to sell, and Sams was invited to buy a part of the ranch.
He didn't hesitate. He called Gerrit Schouten, Stephenville credit office president with Lone Star Ag Credit, about a land loan.
"I'd met Gerrit at wildlife trade shows. He was easy to work with and was flexible," says Sams. "That meant a lot to me."
Work, not play
Today his hunting and photography usually take a back seat to property and wildlife maintenance.
"There are so many things that need to be done," says Sams. From fixing fences and filling feeders to making improvements, the work never ends.
In 2019, Sams and his partners purchased scimitar oryx, fallow deer and red stag deer to help diversify the ranch.
"We'll probably do some hunts when the exotics are larger," he says.
Although they don't offer commercial hunting, they host first-time hunters through the Lone Star Outdoor News Foundation.
Wildlife and photography combined
Sams co-founded Lone Star Outdoor News, a hunting and fishing newspaper, in 2004 after a career as a newspaper and freelance photographer. Previously, he studied wildlife management at Sul Ross University and photojournalism at San Antonio College.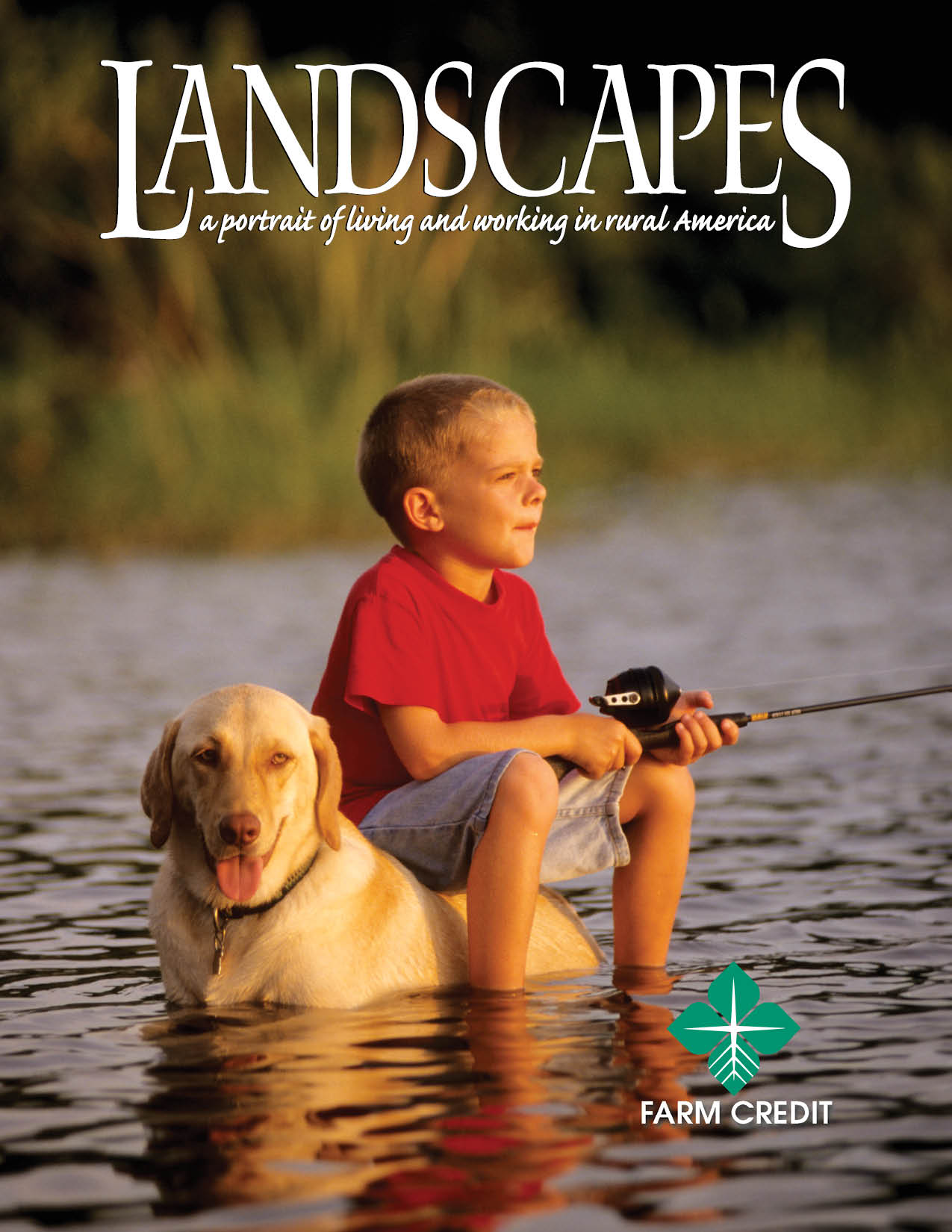 These days, Sams seldom sets up a tripod, camera and telephoto lens.
"It's way more important to keep the water troughs running," he says.
He does, however, carry his phone in his front shirt pocket, "and I get a lot of shots for the paper with my cellphone," he says.
Biodiversity abounds
Sams' property stretches near the Salt Fork of the Brazos River, where the soil is sandy. To the north lies clay soil. The resulting biodiversity of vegetation and wildlife is something he appreciates about the ranch.
"I tell people this is not the prettiest ranch in Texas, but you'll learn to love it because we have such diversity," he says.
But for anyone cooped up in the city, pretty might not matter.
"I don't care if it's 105 degrees or 20 degrees," Sams says. "Every morning at the ranch is a good morning.
– Staff
---