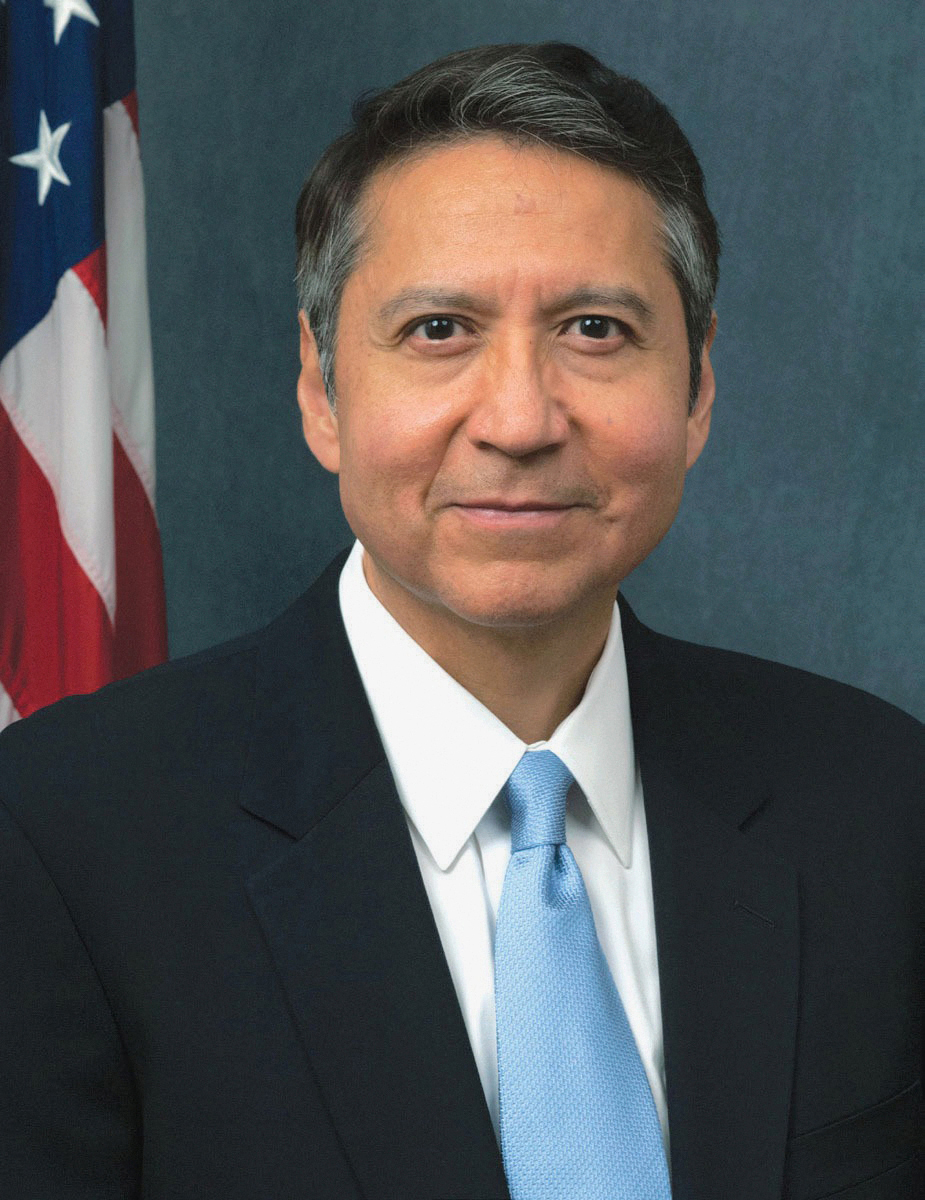 Vincent G. Logan was designated Oct. 21 by President Joseph Biden as chair and chief executive officer of the Farm Credit Administration, the safety and soundness regulator of the Farm Credit System. A member of the Osage Nation, he is the first Native American to serve on the FCA board.
Logan was sworn in Oct. 13 as a member of the FCA board and the Farm Credit System Insurance Corporation board. As FCA board chair and CEO, he succeeds Glen R. Smith, who had served as chair and CEO since 2019. Smith, whose board term expired in May, remains on the FCA board until a successor is named.
Before joining the FCA board, Logan was chief financial officer and chief investment officer for the Native American Agriculture Fund. Previously, he was named by President Obama as Special Trustee for American Indians at the U.S. Department of the Interior. During his tenure, he was appointed to the Department of the Treasury's Financial Literacy Education Commission.
Logan also has worked in New York in asset-based financing as a lawyer and in asset management as an investment advisor. He is a governor of the Oklahoma State University Foundation, and a former director of the Federal Reserve Bank of St. Louis, Little Rock branch.
He was educated at Oklahoma State University, the University of Oklahoma College of Law and Columbia University.
---