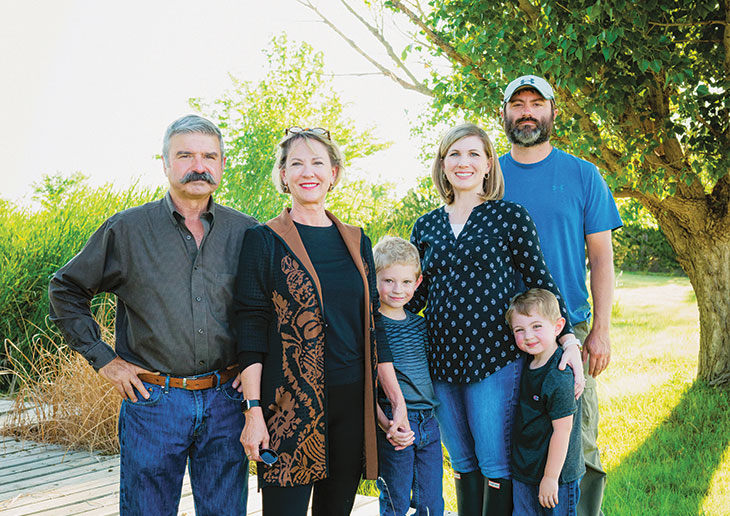 ---
There aren't many places on the Texas High Plains where you can go mingle over a glass of wine. But you'll find one in Dalhart at Vingo Vineyards.
The Yoder Family started the winery when they found themselves at a crossroads.
Faced with volatile prices for their commodity crops, the farmers sought ways to diversify. Any new crop would need to grow well and provide dependable income on relatively few acres.
Grapes, they realized, could help sustain the farm for generations.
"We've always been interested in wine," Pamela Yoder says. "Grapes are more stable than commodity crops, and we don't have to depend on the Board of Trade for pricing."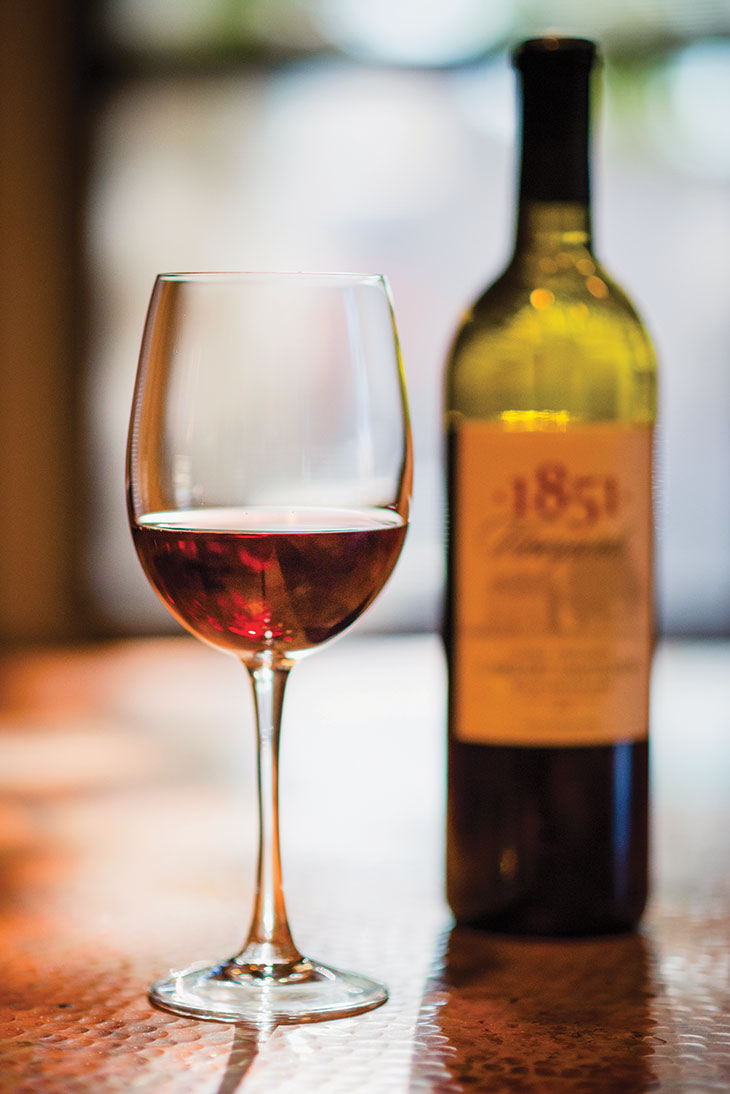 Together, Pamela and her husband, Steven, and their son and daughter-in-law, Zachary and Rinnell, have planted 31 acres of grapes since 2015. They named their winery after their farm's deep, well-drained Vingo soil.
Expanding Wine Country's Boundaries
Grapes aren't common in this corner of the Texas Panhandle, but that's starting to change.
"At 4,400 feet, we have cooler temperatures at night," Pamela says. "Grapes like that."
The Yoders now grow two white grapes and five reds found in cooler regions.
"Although we're longtime farmers, grapes are a new challenge," says Steven, a former member of the National Corn Growers Association (NCGA) Corn Board. "We've found others in the Texas wine industry to be very helpful to new growers like us."
The Yoders sell most of their fruit to four wineries from the Panhandle to the Texas Hill Country. But it won't be long before you can find wines under the Vingo Vineyards label.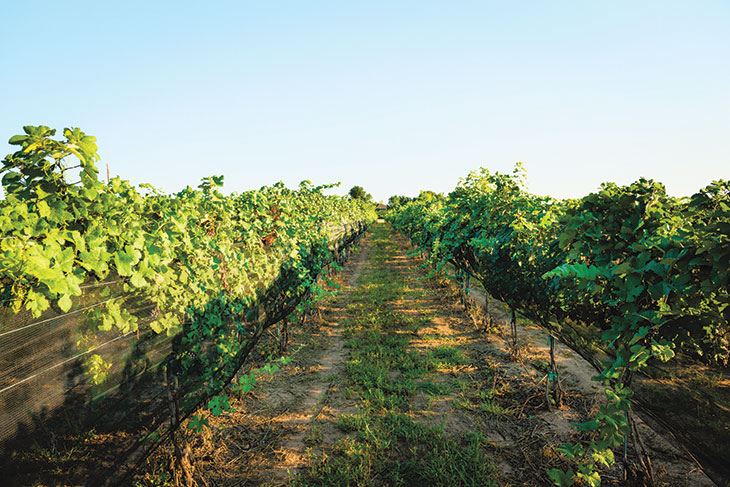 ---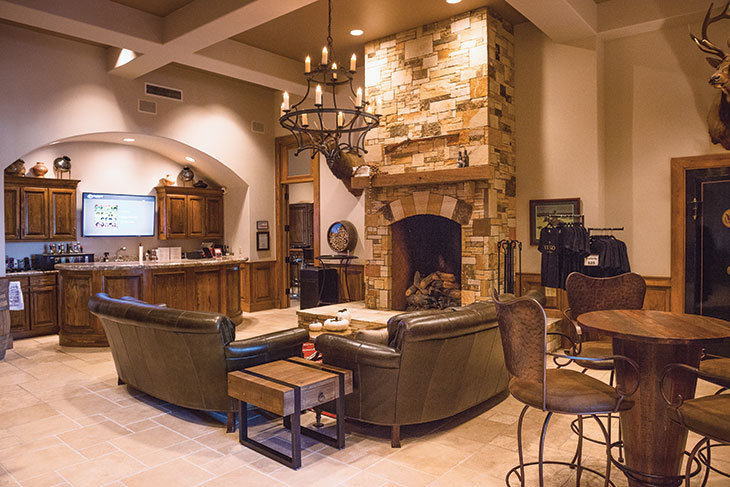 "With this year's harvest, we're making a little of every variety into wines," Steven says. "We also sell about 50 wines from 15 small boutique wineries. Everything we carry is made with 100% Texas grapes."
Growing With Farm Credit
Vineyards require a long-term investment in vines, trellis and irrigation. Capital Farm Credit helped the Yoders tap the equity in their land to cover their startup costs. The lender even postponed loan payments until the vines are more established and productive.
"There's a lot of cost per acre to put in a vineyard," Pamela says. "We really appreciate Capital Farm Credit coming up with a specially structured loan to make it work."
Their loan officer is happy the co-op could help the family diversify.
"They're some of the better farmers around here," says Mark McKay, who manages Capital Farm Credit's Dalhart office. "We were able to help them finance a new venture that's atypical for the area. I think they'll do really well."
– Staff
---