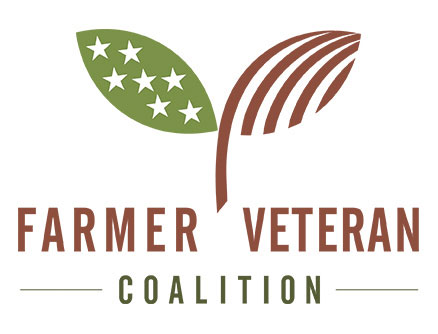 U.S. military veterans starting careers as farmers or ranchers can apply for a small grant from the Farmer Veteran Fellowship Fund. Applications for 2021 grants will be accepted starting in January.
Farm Credit partners with the Farmer Veteran Coalition (FVC), which sponsors the program. More than $1.9 million has been awarded to veterans since 2011.
This year, 57 veterans received grants ranging from $1,000 to $5,000. Recipients included Capital Farm Credit customer Evart Outlaw, owner of Maverick Acres near San Antonio, Texas.
The FVC grants are for items the veterans identify as critical in launching their farm businesses. The funds go directly to third-party vendors for specific equipment and resources requested by the veterans.
Any U.S. military veteran may apply for a grant, including those currently serving. For more information, go to the FVC website.
– Staff
---