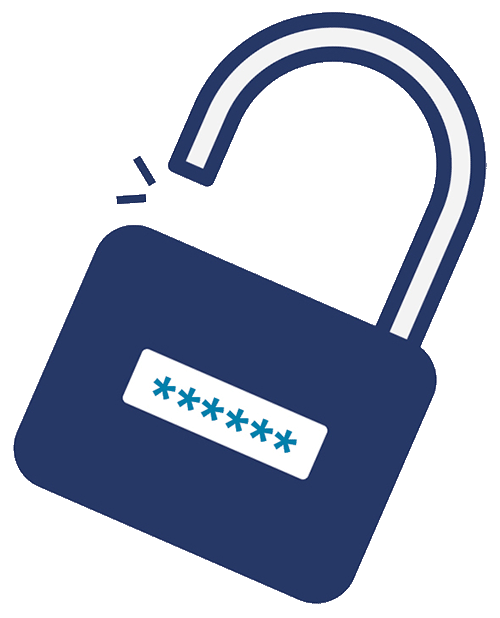 In an ever-changing online world, technology can help you become more productive and profitable, but it can also leave you vulnerable to cyberattacks. The good news is there are some essential steps you can take to help keep your farm or agribusiness safe. Here are some tips to get you started.
1. Back up your business data
Always make backups of the data your business or farm needs to function. This might include emails, invoices, contacts and customer orders. Backing up your files ensures you always have a copy on hand.
It's considered a best practice to back up your data two different ways. Here are two options:
Copy your data onto a USB flash drive or external hard drive and store it somewhere safe.
Back up your data to a secure cloud service that can perform scheduled backups remotely and automatically.
2. Turn on automatic updates
Ensure your computer, mobile phone and other devices are regularly updated. You can change your settings so updates are handled automatically once an update is found. Each operating system is slightly different, so if you're unsure, check your system's main website for information.
3. Think before you click
Attackers often masquerade as a reputable source to steal information or money. Known as phishing, this is the practice of sending fraudulent emails or texts in order to persuade you to share your personal information, click a link or open an attachment. For example, a message that includes what appears to be an invoice from a legitimate supplier could carry malicious software such as ransomware. Always check the sender's email address, ensure the request looks valid and consider whether the message is expected before responding. Or take the extra precaution of contacting the business directly (but not by return email or return text) to ensure the message's authenticity.
4. Create tough-to-crack passwords
Most devices and services you use in your business require a password. Hackers prey on those who use simple, easy-to-guess passwords, especially if you use that same password for multiple accounts. Create a strong password for each account that contains a mix of numbers, letters and symbols. Experts recommend using passwords of at least 13 to 20 characters and changing passwords regularly.
5. Turn on two-factor authentication
Even if you have a strong password, hackers can still test billions of password combinations in seconds. Add an extra layer of security to your accounts by turning on two-factor, or two-step, authentication. Multifactor authentication means that in addition to your password, you must provide another piece of information, such as a code sent by text message or email or sent to an authentication app, to access your accounts. This can prevent unauthorized access, even if someone has obtained your password.
6. Separate work and play
For best security practices, designate one computer for general personal use and another strictly for business. Using your work computer for social media, playing games, and streaming videos or music makes it more vulnerable to security issues. That's because non-work use increases the risk of accidentally clicking on a suspicious link that installs malicious software to spy on you or your computer.
7. Keep your devices safe
Defend your devices from attempts to steal your personal and work information. Enable a lockscreen PIN, password or biometrics (fingerprint or face recognition) on your phone or laptop to add an extra layer of security.
In addition, the "find my device" service is generally available on both computers and mobile devices. With this free service, you can locate a lost or stolen device, lock it remotely, erase data remotely and retrieve backup data.
— Staff
---