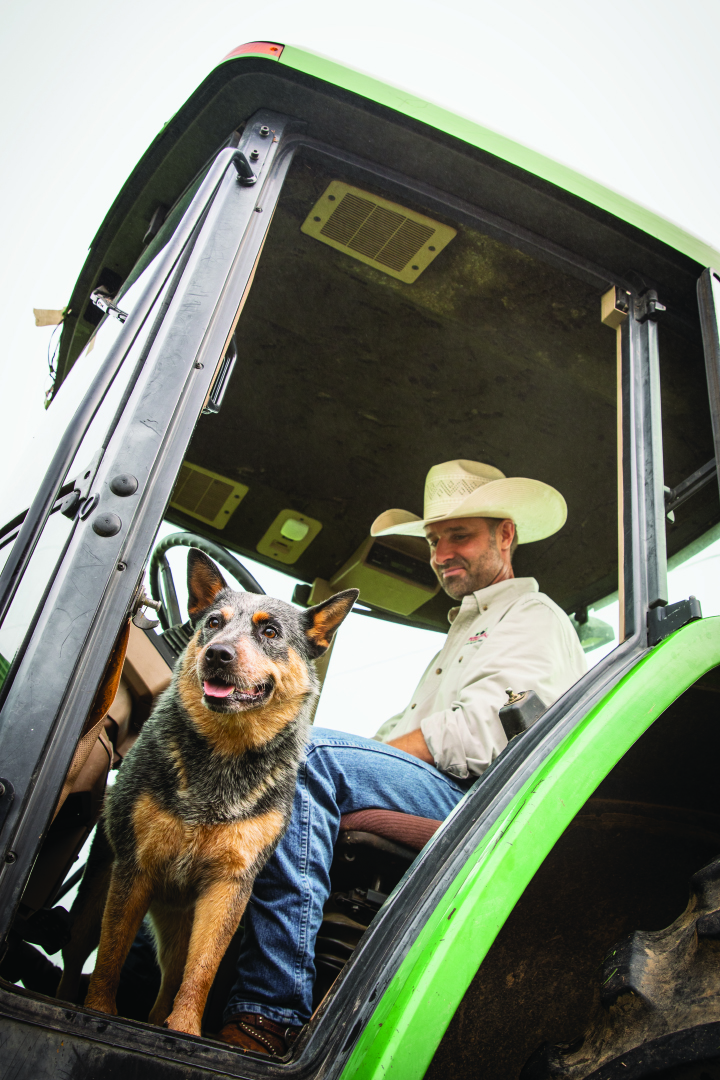 When a little boy's favorite play is roping the family dog, he's destined to be a rancher. After 20 years as a Navy pilot, Greg Anderson achieved his dream.
He bought 300 acres near Cullman, Alabama, four years ago, which he named Sullivan Creek Ranch.
"I didn't know much about ranching, so I just dove right in," he says. He began building an Akaushi cattle herd (Japanese Red Wagyu) and selling beef directly to the public.
Working with a local lender
Once Anderson found the right land, he looked for the right lender. And that lender was Alabama Farm Credit.   
"I wanted to work with someone in the community, people who understand what I'm trying to accomplish. And Alabama Farm Credit does," Anderson says. "They're good people to have on your side."
"Greg needed help in making his dream a reality, and that's what Alabama Farm Credit is all about," says his loan officer, Amanda Stanton.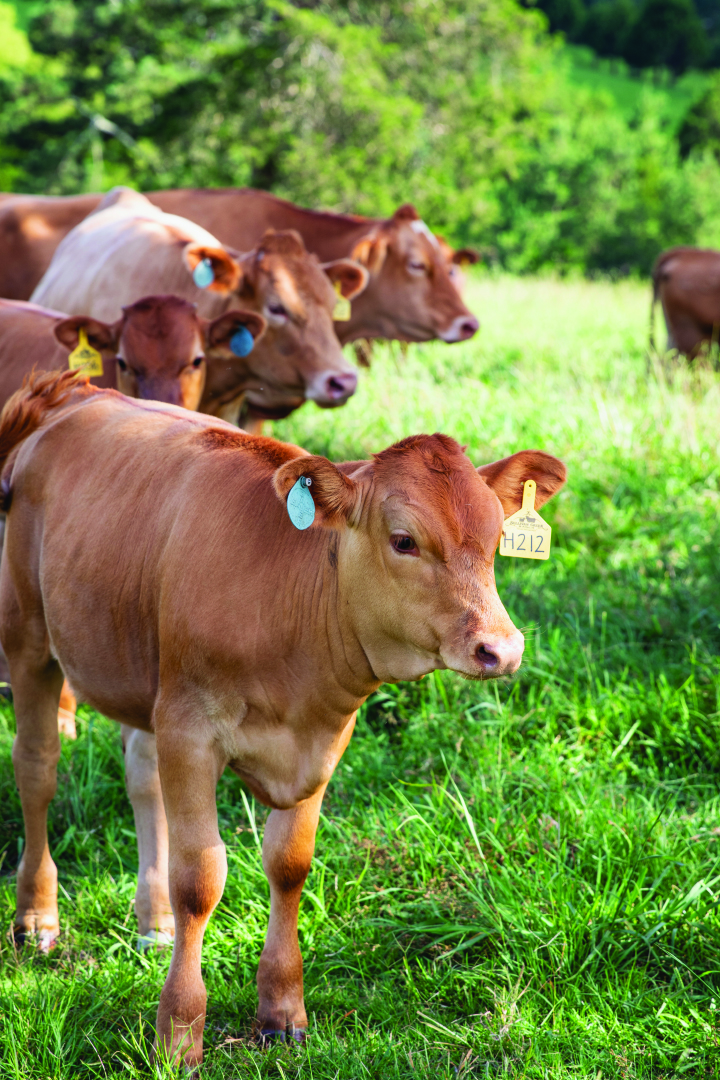 Producing a better cut of beef
Anderson's goal is to produce only Prime Akaushi beef. That's why he methodically culls his cattle, retaining the best 80 cows and calves.
"I'm a small-batch guy," he explains. "With a small operation, I can flex quickly to meet market demands."
Growing beef naturally
Anderson has a strict all-natural program. His herd grazes on pastures almost all year, eating hay only in the winter. He also feeds his cattle non-GMO grain at certain stages of development. And he never uses antibiotic feed, hormones or steroids.
The results — highly marbled beef with healthy fats.
"I market to people with discriminating taste in food and who are willing to pay extra for quality," he adds.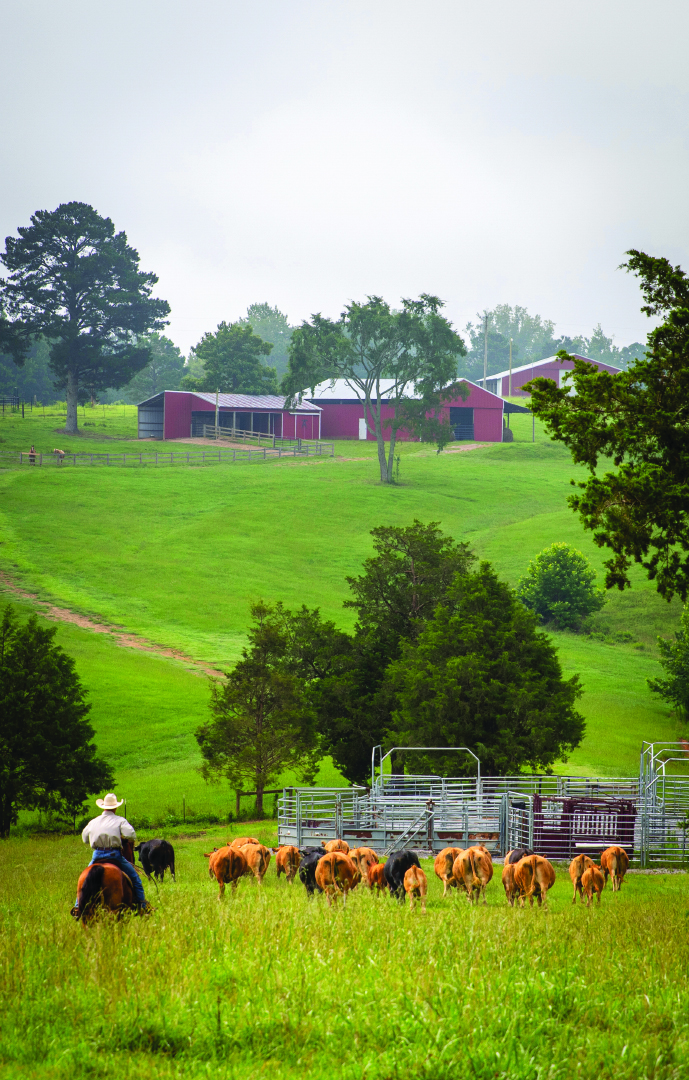 Promoting agritourism
Not only do his customers want top-quality beef, they want to see how their food is raised, Anderson explains. So he holds two annual events on his ranch.  
In the spring, he invites his neighbors to help brand his new calves.
"People love helping brand," he says. And he repays them with barbeque and dancing at the end of the day.   
The Steak & Sunset event also draws a crowd every fall. Guests enjoy a five-star meal under a tent in Anderson's pasture.
"Greg is selling more than beef, he's selling an experience," Stanton says.
– Staff
---