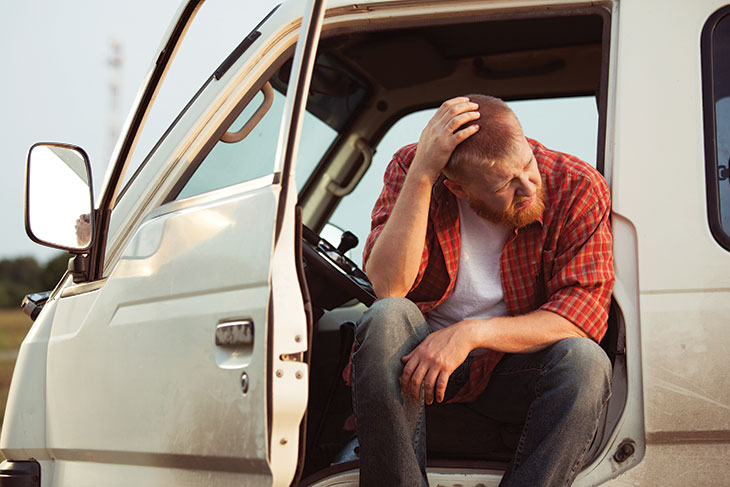 Farming can be stressful, even in the best of times. Commodity price fluctuations, trade issues, extreme weather and disruptions caused by the coronavirus pandemic only add to the challenges.
Farmers, ranchers and rural residents need resources to manage stress and support their neighbors. But many aren't sure where or how to ask for help.
That's why Farm Credit, the American Farm Bureau Federation and National Farmers Union launched Rural Resilience training this summer.
This free, private online course helps participants:
Understand the sources of stress
Manage their own stress
Learn the warning signs of stress and suicide
Identify ways to communicate effectively
Connect farmers and ranchers with mental health resources
The organizations developed the training in partnership with Michigan State University Extension and University of Illinois Extension.
Please help spread the word to your friends, neighbors and ag organizations.
You can learn more and sign up at FarmCredit.com/rural-resilience.
— Staff
---