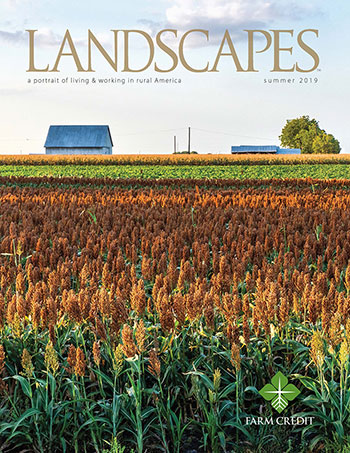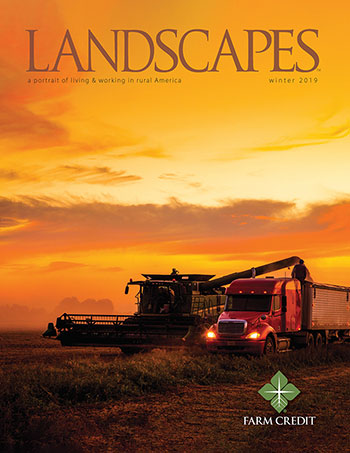 Landscapes received "best magazine" honors in two national communications competitions this summer.
The publication earned a Best of NAMA Award from the National Agri-Marketing Association. It topped the category for external company and association magazines.
The magazine also received a first-place award in the 2020 Cooperative Communicators Association (CCA) competition. It was the top "member newsletter, newspaper, tabloid" in its category.
"Receiving these awards is a great honor for our communications team and affiliated associations," said Kimm Fromm Foster, Farm Credit Bank of Texas vice president of corporate communications. "At Farm Credit, we're proud of our members and delight in sharing their stories through Landscapes."
NAMA is a 1,600-member organization of professionals who work in marketing and agribusiness. Its membership includes the largest companies and trade associations in the nation's agribusiness and food industry. CCA represents 350 professional co-op communicators from across the U.S.
— Staff
---