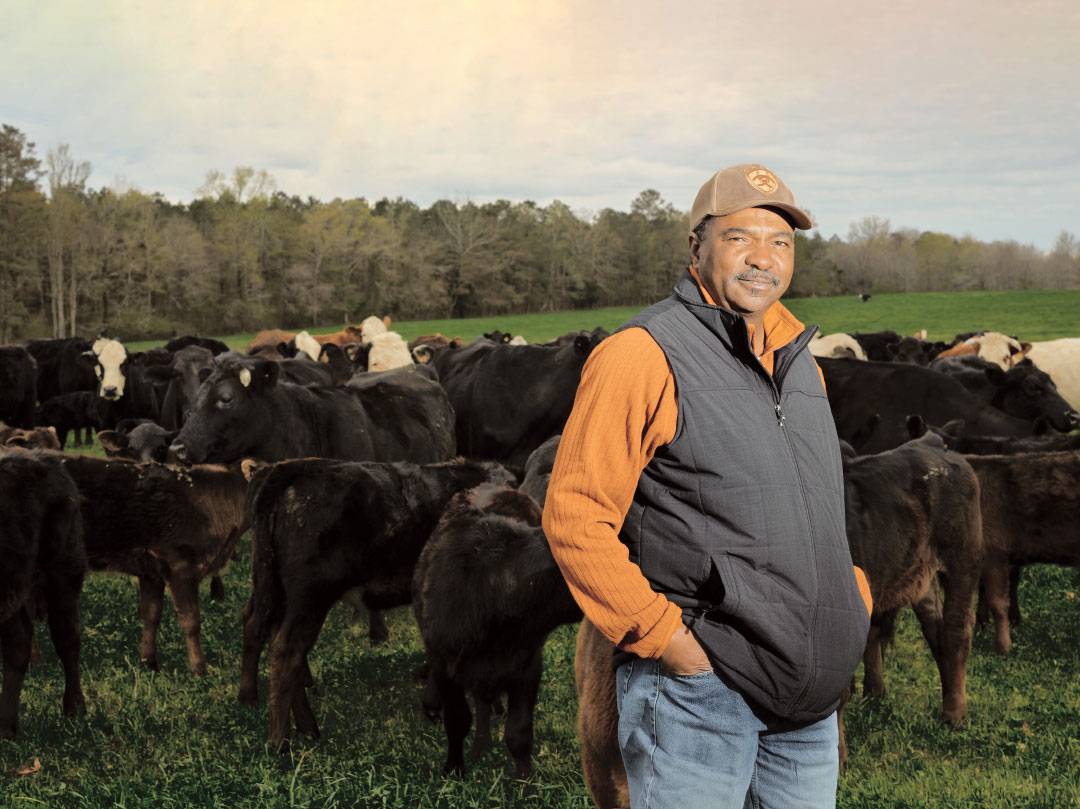 ---
Willie T. "Butch" Sensley Jr. knows the poultry business from just about every angle. That's why he puts his eggs in more than one basket. 
One of the region's top poultry producers, he got his start nearly 30 years ago working on his dad's poultry farm. These days he owns and operates 17 broiler houses in Farmerville, Louisiana, with help from Southern AgCredit. And there's so much more.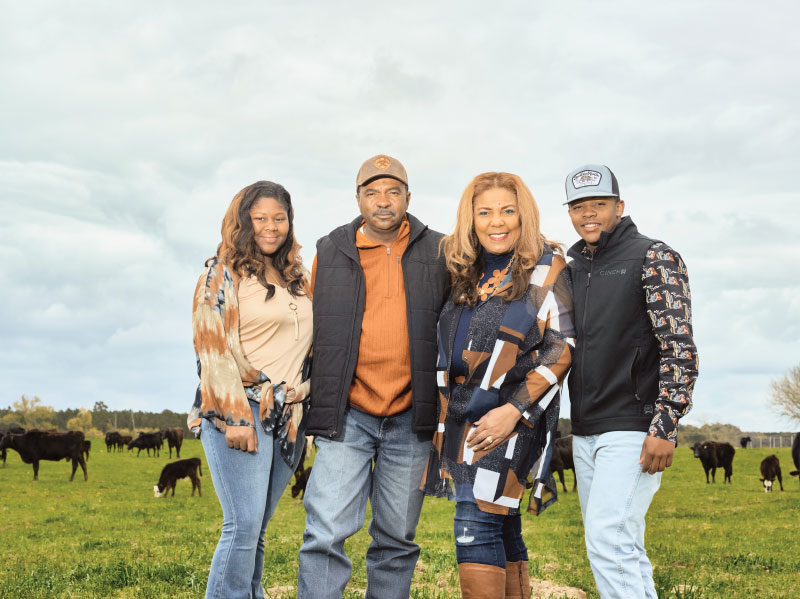 Ensuring income streams
Sensley's father — the late Willie T. Sensley Sr. —  stressed the importance of having multiple income streams. Living what he espoused, Sensley Sr. was a farmer, horticulturist and operator of Sensley's General Store and Washeteria.
Sensley Jr. inherited this entrepreneurial spirit and embraced his dad's advice.
Because of his diverse business portfolio, Sensley's been able to withstand agriculture's ups and downs, including the coronavirus pandemic.
"In 2020, there was a 20% drop in revenue just on the poultry side," he says. "In farming, when that revenue's lost, there's no such thing as making it up.
"That's why you should diversify your interests. If you have various operations, you can make up the revenue in another area when one side of your business falls short."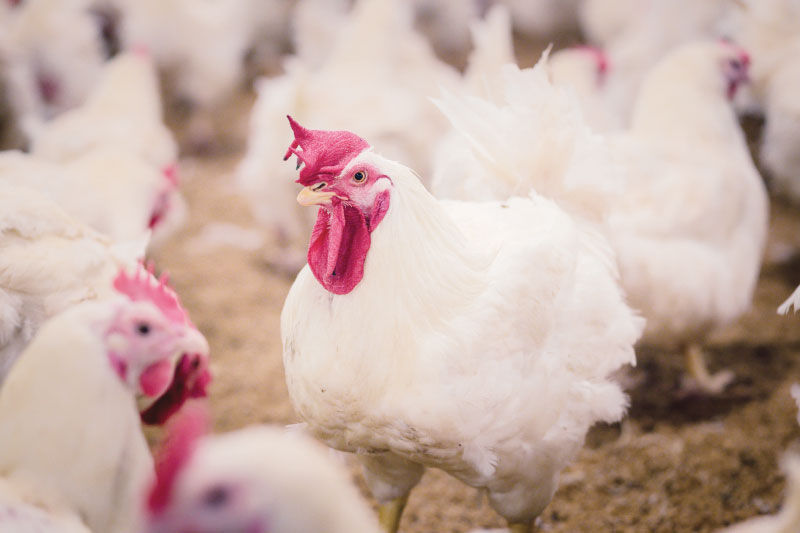 Branching out
Becoming a farmer was a lifelong dream for Sensley, who graduated with honors from Southern University and A&M College, earning a degree in ag economics. But the poultry farm would not be his first stop after graduation.
Sensley served in the Army before taking a job at an oil refinery. By the late-1980s, Sensley was ready to enter the family business, initially working part-time for his father. In 1989, the two bought 400 acres of farmland with financing from Southern AgCredit (then Louisiana Ag Credit).
While working with his father, Sensley, and his wife, Debra, started Dontrell's Trucking, a company that hauled processed chicken. Their company expanded to a fleet of 21 trucks before they sold the business. Sensley also owned a staffing company, placing workers at a local poultry production plant.
Today, in addition to overseeing the broiler houses, Sensley is back in the trucking business. His trucks haul poultry litter to area farmers to fertilize row crops. He also runs a 700 head cow-calf operation on 1,700 acres.
If that isn't enough, he's a housing developer and landlord, owning two apartment complexes and 25 duplexes.
His favorite part of overseeing so many ventures — "I love being my own boss," he says.
Partnering for success
"I admire Butch's business savvy. He makes good decisions," says Devin Davis, Southern AgCredit branch manager in Ruston. 
For Sensley, the admiration is mutual.
"A lot of times, I might have ideas and walk into Southern Ag's office for feedback," he says. "Because they know me and my operation, they're able to give me an informed opinion based on our shared history. At a commercial bank, you may not get that sort of feedback."
Currently, Sensley finances construction and land loans through the lending co-op.
Advocating for agriculture
His dad was as an important resource, especially when Sensley was new to the industry. Now he pays it forward.
"Butch is an active leader in the agriculture community. He's someone you can really learn from," Davis adds.
"I let young farmers know about different ways to get started and the types of farming that work best in our area," he says. "Getting started isn't easy, but I tell them, 'You can do it.'"
— Staff
---