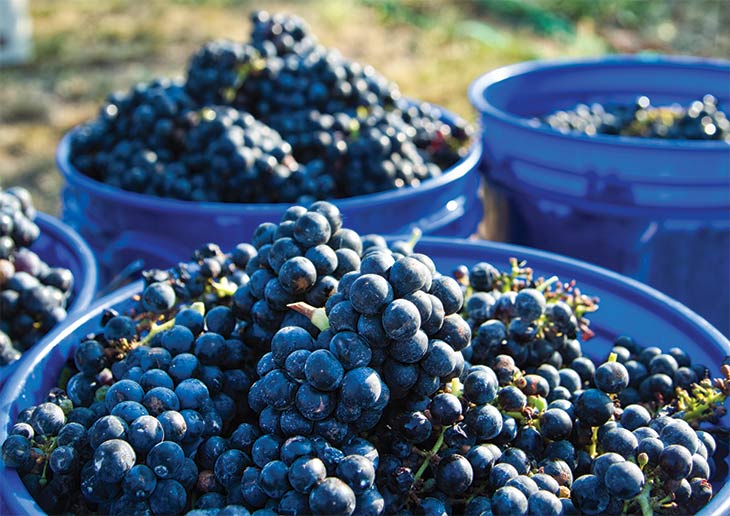 ---
Stephen Watson was just six months into his first tour of duty in Iraq when the epiphany hit: He no longer wanted the military career he had envisioned for himself for so long. He wanted to return to his roots, to the land in Coleman, Texas, where as a kid he had helped his dad run cattle.
But cattle ranching held little appeal for him.
"I knew I could always fall back on that, but I got to thinking about what crops might do well there," says Watson, who started researching options.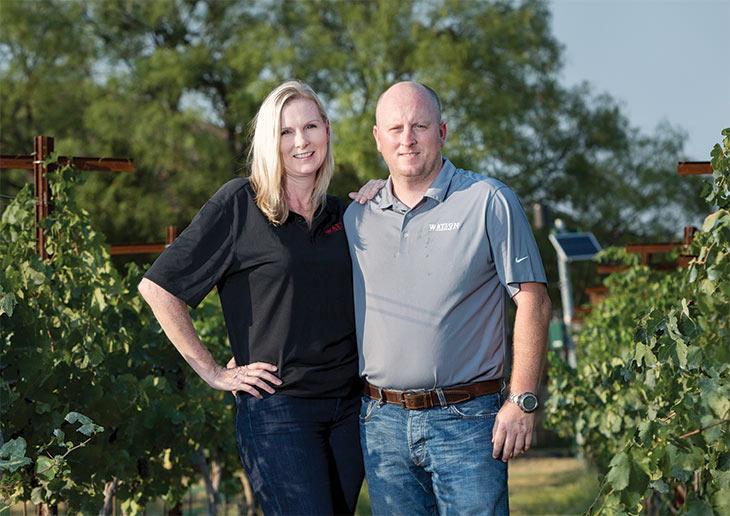 ---
Ultimately, it was a movie about a wine-growing family, "A Walk in the Clouds," that gave him the idea of growing grapes.
"I thought, now there's something you plant once, not every year," he recalls.
He soon found a comprehensive book on how to grow and process grapes.
"I read the book, and it never said you can't do this in Texas, so I started investigating more," he says. "I didn't even drink wine, so I would take $100 of my soldier's salary and go to the local wine store and have the guy set me up with different wines. I began building a knowledge of wines through those tastings."
"I like how the Farm Credit System works, and they were my first choice to talk to about financing the vineyard."
– Stephen Watson
Viticulture 101
After his Army discharge, he moved to California with his wife, Mary, and enrolled in viticulture and enology classes offered through the Extension program at the University of California, Davis. He soon enrolled in a more intensive two-and-a-half-year program, which included an internship with J. Lohr Vineyards and Wines in San Jose.
"I would spend a day in the field, a day doing analysis in the lab. I might drive to Napa and get grape samples one day — it was a very in-depth internship," Watson says.
Even now, the connections he made there continue to pay off. He occasionally sends samples to the J. Lohr lab for analysis, and sources some of its wines while his own vines mature.
The Watsons planted their first 1.5 acres outside Coleman, Texas, in 2011, on the eve of one of the area's worst droughts. Their petite sirah vines were no match for 90 consecutive days of 100-degree temperatures.
"I made some mistakes and learned some lessons," Watson admits.
Growing Gradually
In 2012, they planted only half an acre, and when it did well, they planted another half-acre of the grenache variety. Two freezes killed those, but over time, the couple gradually replanted and expanded to their current 1.5-acre tract of 1,300 vines. In May of this year, they bottled 100 cases of the 2015 vintage, already a gold-medal winner in the Lone Star International Wine Competition. Watson expects to generate another 100 cases from their 2017 harvest.
"With any new business, you have to take on one challenge at a time," says Watson. "I have a product, and now I have to figure out how to do distribution. Once we do that, I want to do a tasting room," he says.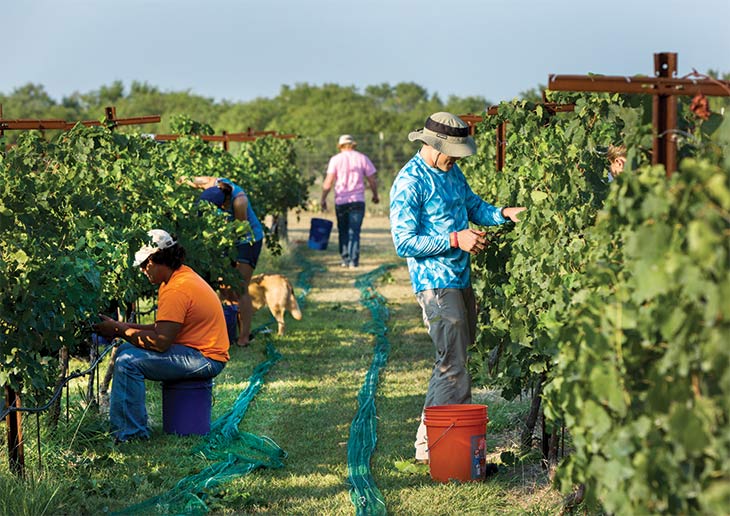 ---
To generate steady sales and a loyal following, Watson Vineyard recently launched a wine club. And while Watson says that stores in Coleman "have been great for putting our products on their shelves," the focus now is on expanding the retail exposure between Coleman and Austin, where he and Mary live and work full time.
"I am very thankful to have Mary's support and my family's support that enables me to do this," says Watson.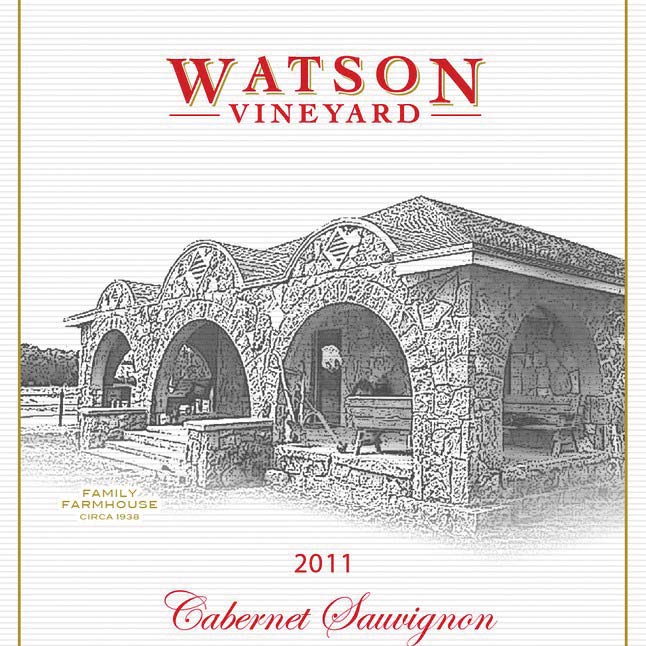 He also appreciates the support of Central Texas Farm Credit, the lender that financed the original purchase of the land many years earlier.
"I like how the Farm Credit System works, and they were my first choice to talk to about financing the vineyard," says Watson, who since has used Central Texas Farm Credit to finance the vineyard's expansion, vines and operating expenses.
"They are just easy to work with, and once you find things that are easy, it makes sense to stick with them."
– Sue Durio
For more information, go to www.watsonvineyard.com.
---