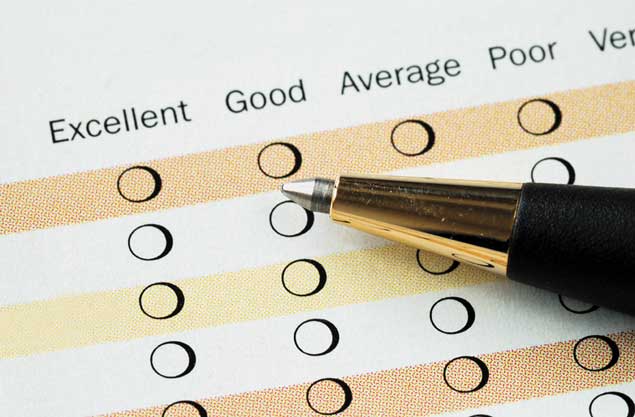 ---
How often have you heard in the news lately about a high-profile person or company falling from grace? Sometimes it's an athlete, a Hollywood star or a politician. But corporations and institutions can suffer the same fate — spending years building up a positive and valuable reputation, only to see it destroyed in an instant.
Commenting on the reputation of businesses, Warren Buffett, the legendary financial investor, said "It takes 20 years to build a reputation and five minutes to ruin it." The Japanese have a similar saying, "A reputation for 1,000 years may depend on the conduct of a single moment."
Some people say they don't care what others think about them, but more often than not, it really does matter. It matters what our boss thinks about us, what our spouse and children think about us, and when it comes to corporate reputation, it certainly matters what our stockholders, our regulators, our customers and the general public think about us.
Since the early 1900s, the Farm Credit System has been building its reputation as a dependable source of financing for agriculture and rural America. Although the System has had challenges over the years that have shaken that reputation, Farm Credit has proved resilient, and today is receiving high marks in the open marketplace of public opinion.
In a recent study conducted by the Reputation Institute, the Farm Credit System was measured against the full spectrum of factors that matter to various stakeholders and scored higher than benchmark competitors with every audience. Specifically, the System received high marks for
• being a dependable source of credit
• providing value to customers
• having strong and stable performance
• honoring its mission
• behaving ethically
• operating in an open and transparent manner
• being committed to agriculture and rural America
• having competent and qualified employees
• being experts at financing agriculture
This positive reputation is not limited to a research survey. In a recent Wall Street investment report, Farm Credit was praised for having only the slightest decline in 2009 profits, accompanied by prudent reserves and capital maintenance. In a year that saw one financial disaster after another, the report highlighted the fact that the System never committed so much in one direction that the entire enterprise became vulnerable to major surprises, and that Farm Credit's ability to raise its lending margins — layered over a conservatively managed balance sheet — produced the cushion necessary to weather the storm. The report concluded that Farm Credit has been a case study in how to manage specialty lending.
As stockholders, Farm Credit borrowers benefit directly from such a positive reputation, because it impacts how the investment community values the System's bonds — which serve as the source of funding.
There is a famous proverb that says, "A good name is more desirable than great riches … to be esteemed is better than silver or gold." Through steadfast discipline over many years, the Farm Credit System has built a good name for itself that ultimately benefits its member-borrowers and fulfills its mission to serve agriculture and rural America.
– Stan Ray
---